ISI Ventures Sdn Bhd
ISI Ventures Sdn Bhd is a wholly owned subsidiary company of Institut Sultan Iskandar.
Learn More
Contact Us
Building Successful Businesses Since 1996
It was incorporated in 1996 to principally undertake the commercial activities related to the objectives of the Institute and the vision of Universiti Teknologi Malaysia
Vision
We strive to be the National Leader in up-skilling Innovative Sustainable Urban Habitat workforce.
Mission
To be a strong business arm in delivering strategic human resource development services for Innovative Sustainable Urban Habitat
To provide quality training packages to up-skilling the national workforce
To disseminate knowledge and skills through strategic events and project management
Objectives
To disseminate research knowledge and issues relating urban habitat and sustainability via seminar, conferences and workshops.
To provide quality, up-to-date, and high impact training courses within the built  environment and related discipline.
To pursue Continuous Quality Improvement.
Areas of Services
Building Information Modelling (BIM)
Energy Programs
Information Technology
Industry Smart-partnership
Government Smart-partnership
International Collaboration
Consultancy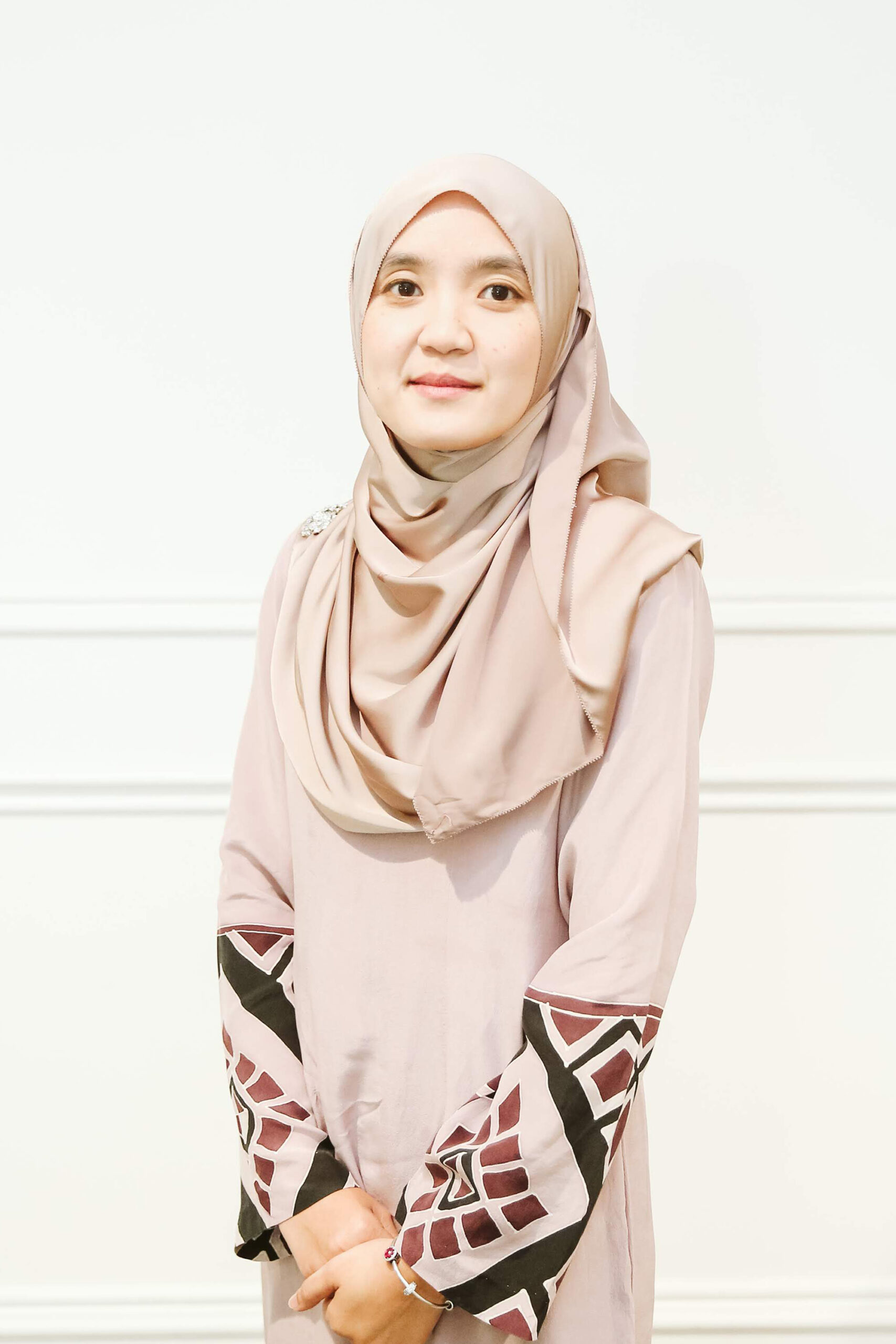 Dr. Wan Nurul Mardiah Wan Mohd Rani
Managing Director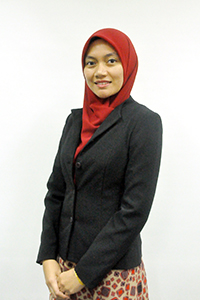 Noor 'Ismah Hashim
Business Research Executive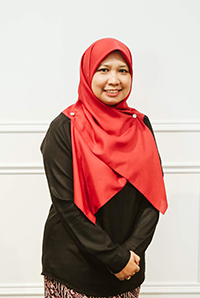 Nor Azura Talib
Business Development Executive
For further enquiries, comments, feedback, or suggestions, kindly fill in the contact form and we will process your request accordingly. 
Block J1, Universiti Teknologi Malaysia Kuala Lumpur, Jalan Sultan Yahya Petra, 54100, Kuala Lumpur