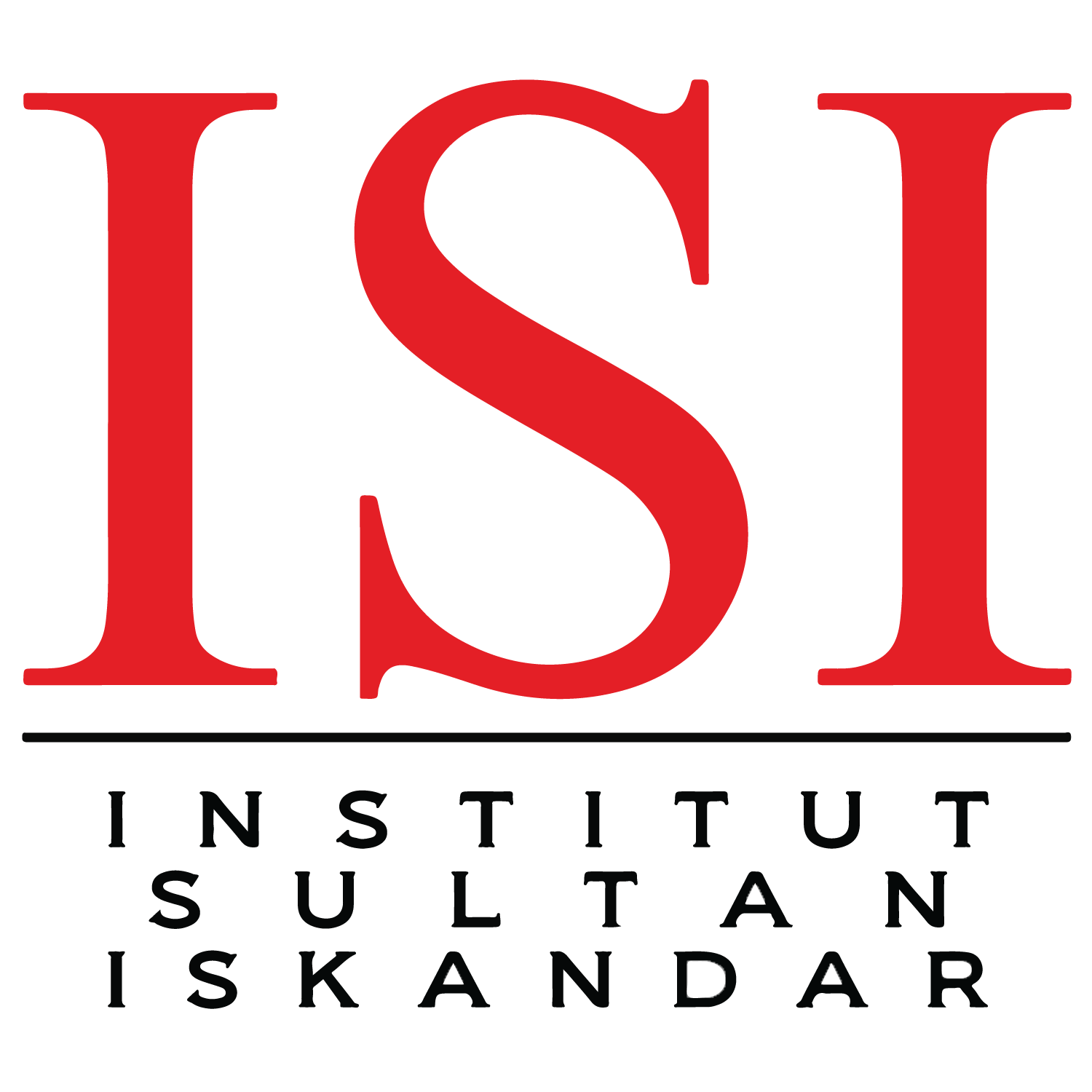 Institut Sultan Iskandar is a company limited by guarantee. With an initial endowment from His late Majesty Almarhum Sultan Iskandar of Johor, the company was established in 1991 by Universiti Teknologi Malaysia. With established vast local and international networking, ISI is able to access a pool of specialized and highly skilled manpower source when necessary to undertake challenging assignments.
Institut Sultan Iskandar (ISI) is an independent non-profit making research and development company specializing in planning and development, serving the Government, private sector and the university. 
Gazetted as an approved Institution, ISI operates within the UTM campuses in Skudai, Johor and Kuala Lumpur.
Johor Bahru
Level 4, Dewan Sultan Iskandar, Universiti Teknologi Malaysia, 81310, Johor Bahru, Johor Malaysia
Kuala Lumpur
Block J1, Universiti Teknologi Malaysia, Jalan Sultan Yahya Petra, 54100, Kuala Lumpur, Malaysia
Vision
Stewarding Excellence in Innovative Sustainable Built Environment
Mission
We aim to provide expertise and services in the realm of sustainable urban habitat:
a. To meet and exceed customers' needs
b. To provide a conducive environment to nurture creativity and promote innovation amongst associates.
Objectives
To undertake basic and applied research in disciplines related to urban habitat and high rise;
Share and disseminate information and research findings;
To collaborate with related institutions internationally;
To assist Universiti Teknologi Malaysia in research activities and postgraduate programmes;
Provide a platform for exchange of views and experiences through seminars and forums;
To promote the intellectual discourse of general and specific issues of national, regional and international dimensions regarding the urban habitat and high rise.