Regional Conference in Civil Engineering & Sustainable Development Goals in Higher Education Institutions 2020
Theme : Localizing Sustainable Development Goals (SDGs) in Engineering
with Look East Policy Partnership
News Update!!
The safety and well-being of our participants is of paramount importance to RCCE & SDGs 2020. On 11 March 2020 the World Health Organization (WHO) declared COVID-19 a pandemic. After careful consideration and in light of the global health emergency and pervasive travel restrictions, RCCE & SDGs 2020 committees' has made the difficult decision to convert RCCE & SDGs 2020 to a fully virtual conference.
We were looking forward to seeing everyone at RCCE & SDGs 2020 in Malaysia, but we are excited for the opportunity to innovate by creating an engaging virtual conference that will be rewarding for both presenters and attendees.
Virtual experience that will take place on , Saturday,23 January 2021- , Sunday, 24 January 2021. We believe this is the safest approach for the well-being of our global audience and we are excited that a virtual event makes it possible to broaden the learning opportunities and engagement with the industry at this time.
Virtual platform for all participants
1. Downloadable conference materials and e-certificate will be provided to all participants.
2. Most importantly, check out our new updated fee for all participants who will be participating our conference via virtual platform.
3. Get ready by installing the Webex software before the conference and stay tuned for more updates from us.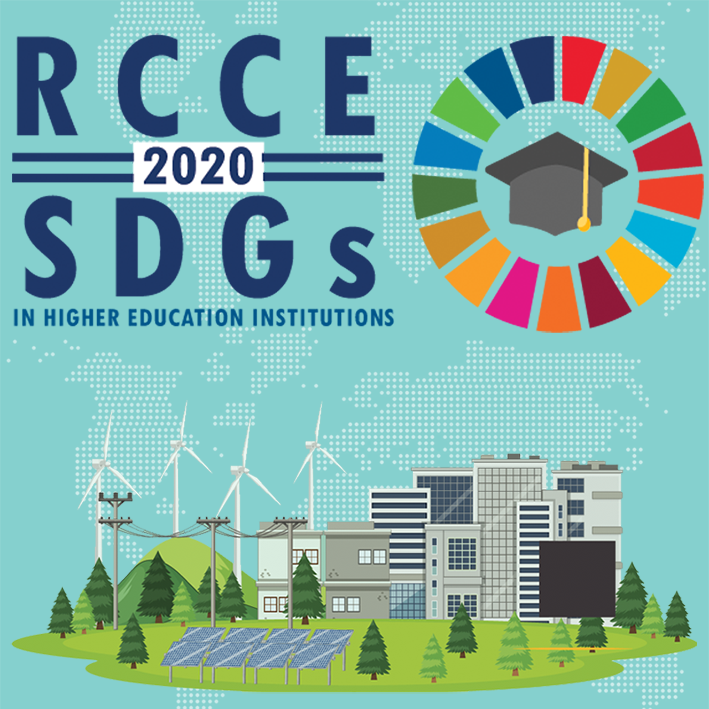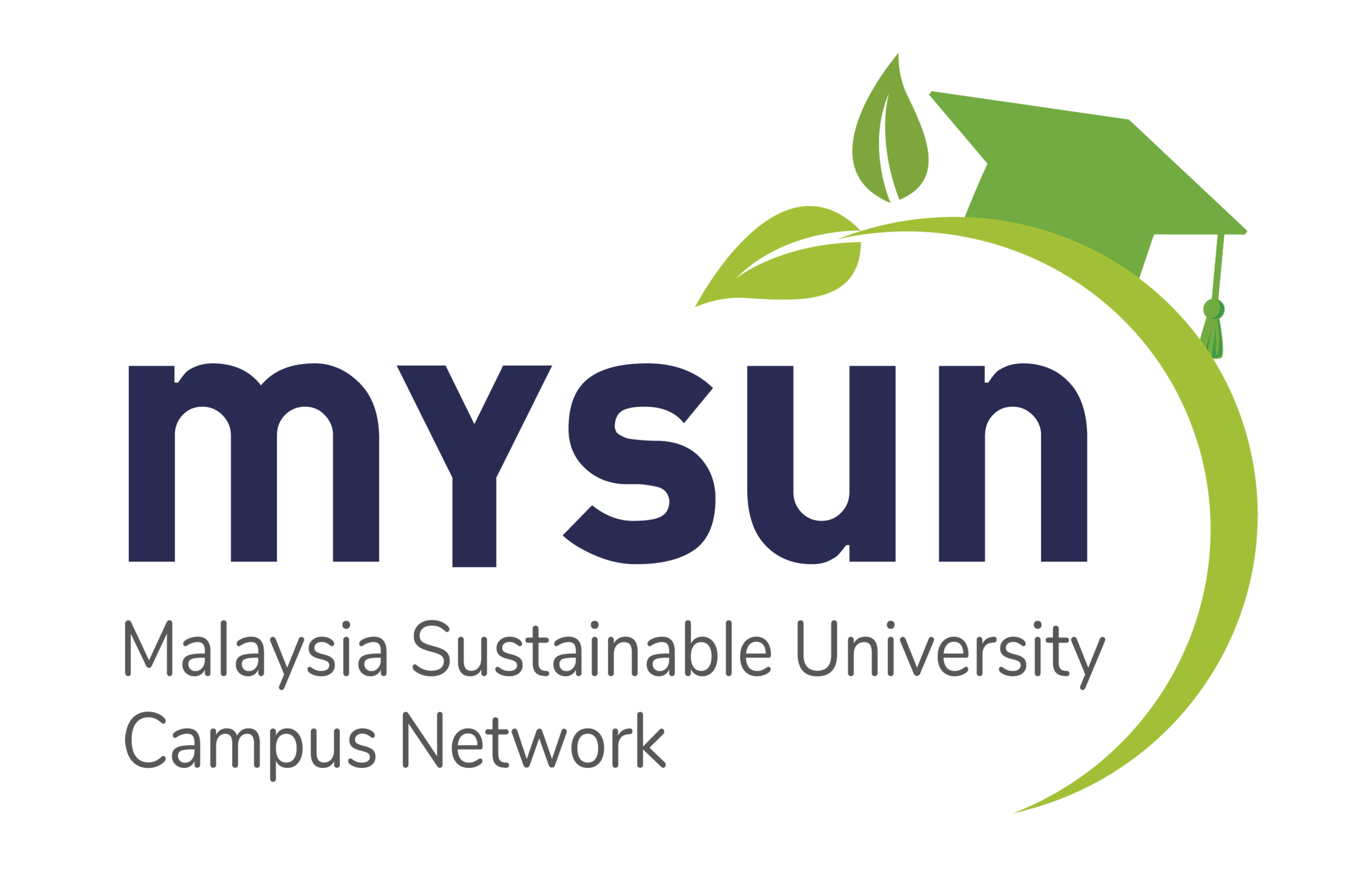 The Regional Conference is the strategy to combine the transformation of SDGs implementation in HEIs based on the requirement of United Nation for the year 2030 and supporting the specific agenda in "The World in 2050" (TWI 2050). This aspiration is the global research and fact-based knowledge in transforming the indicated SDGs in a better way. Therefore, all the keynotes/ invited/ guest speakers will be explaining their roles and contribution to the society, with SDGs related to R&D, innovation, technology, knowledge-transfer and industrial experiences. Most of the issue and challenges will be connecting to the environmental application as to strengthen the interaction work between HEIs, Industry, Government and Community.
The Conference will also be having parallel session on academia, networking among Alumni and several members from ASEAN countries. Further, the conjunction workshop under the Sustainability University Network (MySUN) during the conference will make another platform between participants and stakeholders, especially developing a SDGs masterplan in HEIs.