"Creating a Sustainable Campus Culture" UNIT OF SUSTAINABILITY Who we are? Minister of Natural Resources and Environment, Dato' Seri Douglas Uggah Embas officially had launch a UTM as a Sustainable Campus on March, 16 2011. Vice Chancellor Professor Datuk Dr Zaini Ujang was mentioned Campus…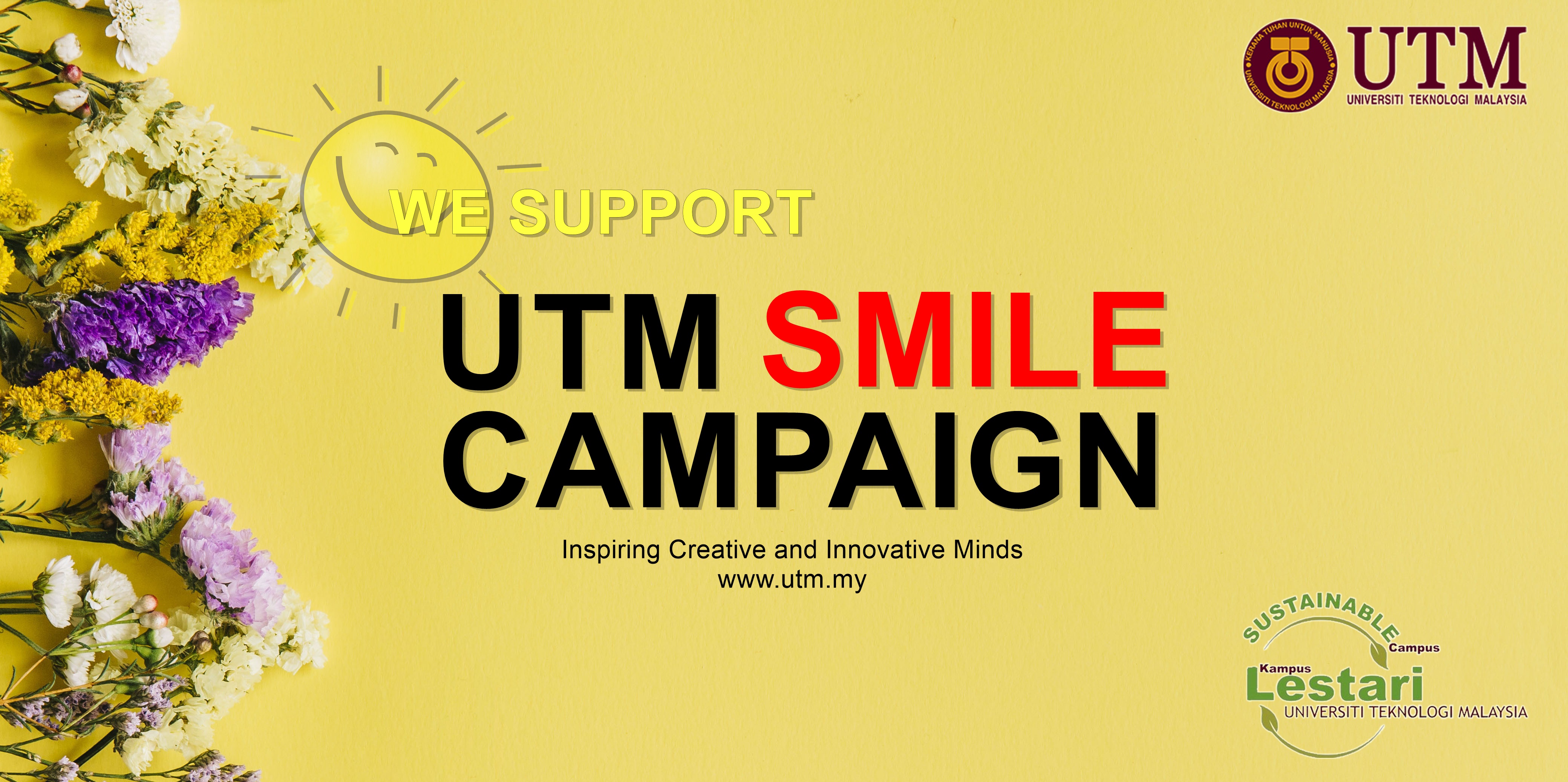 Aktiviti-Aktiviti yang dijalankan adalah menerusi program kerjasama HEMA, Jawatankuasa FESKO dan pejabat/unit berkaitan operasi seperti Pejabat Harta Bina. Program tertumpu kepada kesedaran dan pemasaran berkaitan kelestarian di UTM. Antara yang aktiviti dan bahan...
Feb 22, 2018 – Location for the myTREEvolution tree planting – Foyer, Office of Asset & Development, Universiti Teknologi Malaysia (UTM ) Johor Bahru. The myTREEvolution program was launched by Pro-Chancellor UTM, Tan Sri Dr. Salleh Mohd Nor. The volunteers from...