KEY INFORMATION
Code: SS14.
Program Date :
Spring Session

(19 Feb – 11 Mar 2023)

Spring Session

(25 Feb – 11 Mar 2023)

Summer Session

(13-26 Aug 2023)
Coordinator: Prof. Dr. Lee Chew Tin.
Background: This short course shares the various low-carbon actions including the enabling green policies, sustainable green technologies for major sectors (land use, energy, waste, water, food), the systemic measuring and monitoring tools for managing climate change, and innovative cooperation and financing models to bridge the existing gaps and to leapfrog the green growth in Asia. 
PROGRAM DETAILS
Objectives: Please refer to the course's
Content:
Lectures.
Oral Presentation.
Group Discussion.
Tours.
Program Session: 
Session

Fee

Online Application

Payment/Confirmation Due

Spring

19 Feb – 11 Mar 2023

– USD1,700 (RM8,000)

(3 weeks)

– For Group

USD1,600 (RM7,500)

15 December 2022

31 December 2022

Spring

25 Feb – 11 Mar 2023

– USD1,100 (RM5,200)

(2 weeks)

– For Group

USD1,000 (RM4,700)

 15 December 2022

31 December2022

Summer

13-26 Aug 2023

USD1,200

(2 weeks)

15 June 2023

30 June 2023
*Application should be recommended through university staff/advisors/international office.
Target Number of students: 20 to 40, Minimum of 10 students
Certificates and Evaluations: Certification of Participation, Evaluation Score Slip, Evaluation Rubrics will be provided during course briefing.
Click HERE to visit this course's Facebook Page!
Program Details:
UTM Spring Course Feb 2023 (2 weeks)
UTM Spring Course Feb 2023 (3 weeks)
REGISTRATION AND PAYMENT FLOW
Confirmation of Registration:
1. After submitting the application form, you will receive an auto-generated email stating the registration information from UTM.
2. Your application will be considered, an Invoice will be sent to you with payment instruction via Flywire (credit card, paypal, etc), or bank transfer.
3. Please send the payment proof to ctlee@utm.my.
4. You will receive an E-mail confirming the receipt of the Payment proof.
5. Offer Letter will be issued to you within 2 weeks upon verification of payment received.
6. Confirmation of registration by 15 December 2022 for Spring and 15 June 2023 for Summer.
* Please do not hesitate to contact us at ctlee@utm.my or send via Messenger Chat at
https://www.facebook.com/utmsummerschoolSS14.
Important: Please pay AFTER receiving the Offer Letter, no refund will be handle.
Participant ID: SS14 Vote1871_Firstname of Payee
Via Bank Transfer, Participant ID: SS14 Vote1871_Firstname of Payee
Uni-Technologies Sdn Bhd

Level 2, Industry Centre Building, Technovation Park

Universiti Teknologi Malaysia

81310 UTM Skudai, Johor

Tel.: +607-558 1990

Fax.: +607-554 1990

Account Details:

Account Holder: Uni-Technologies Sdn. Bhd.

Bank : CIMB Bank Berhad, Taman Universiti, Skudai Branch

Account  No.: 80-0605688-2

Swift code    : CIBBMYKL
PROGRAM COORDINATOR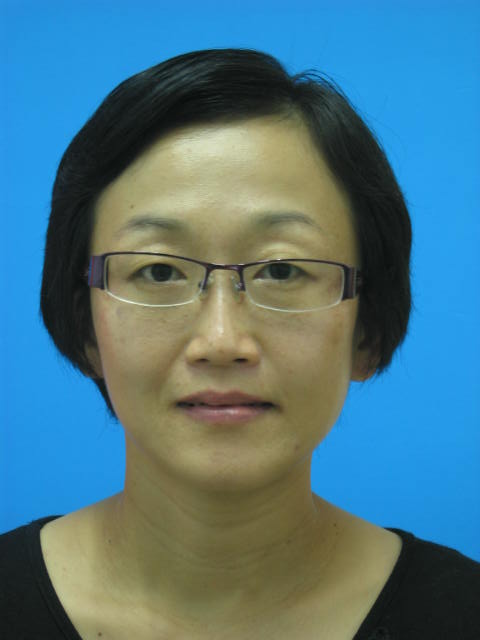 Prof. Dr. Lee Chew Tin
School of Chemical and Energy Engineering
Faculty of Engineering
Universiti Teknologi Malaysia
Email: ctlee@utm.my